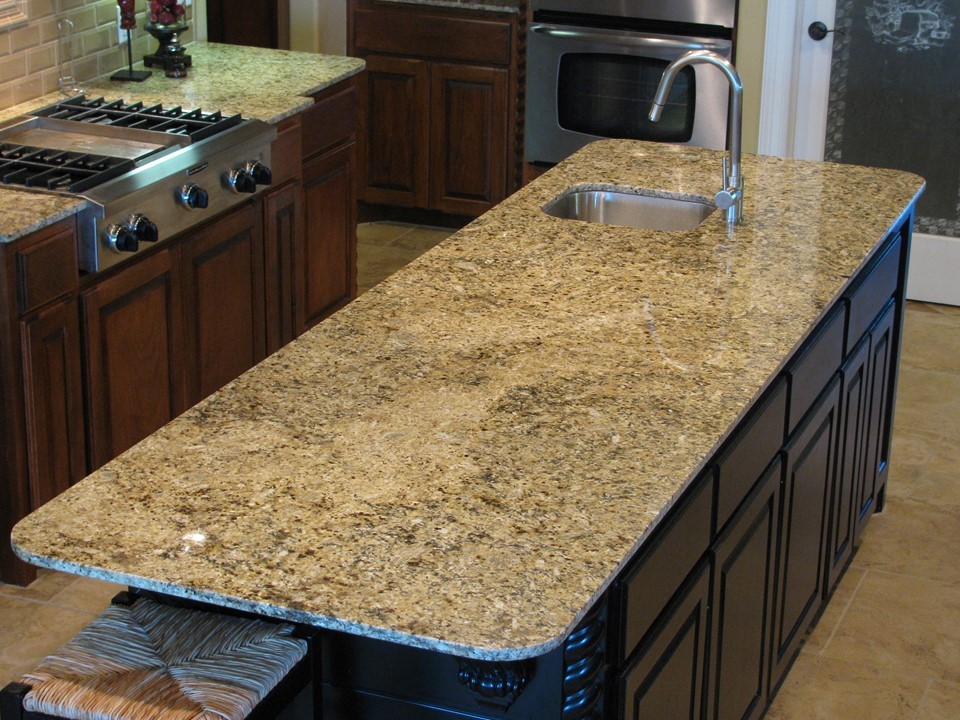 If you have been wanting to replace your galley kitchen with an expansive open concept space larger that encompasses two rooms, you might want to reconsider and be happy with what you have to work with. Whether you are a chef in training, or prefer convenience cooking, a kitchen remodeling project can help you appreciate the footprint you have in your Tulsa area home.
Some aspects to consider when remodeling a galley-style kitchen :
Create enough working space- without overextending
One reason many chefs enjoy cooking in a galley style kitchen is the efficiency in the space. As you remodel your kitchen you will want to balance the room to work in the corridor with having too large of space between each of the parallel walls. Instead of running around a large space, this layout keeps all the elements needed to prepare a meal in close proximity. As you work on this aspect of the project, it is important to stay focused on the layout of the appliances as well.
Decide: island paradise or island woes
If your home has a galley style kitchen it will likely more difficult, if even possible, to add a fixed island to the space. Don't despair, there are a few work arounds to consider in the remodel of your Tulsa area home. Adding a narrower island will provide a little more prep and storage space even though it will not be suitable for dining. Using a portable island, allows you to bring in the space when you need it, but not have it disrupting the flow of the room all the time. The most dramatic option is to work with a contractor to open the wall and remove upper cabinetry if there is an adjoining space that the island could open to.
Regardless of your home's existing footprint, kitchen remodeling can transform the space both aesthetically and functionally. Because there are so many questions to consider, working with a team of professionals can guide you through the process from design through completion. In the Tulsa area, Timco Construction is experienced in remodels, from those that are aesthetic-focused to those requiring a complete construction plan.