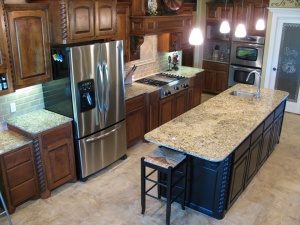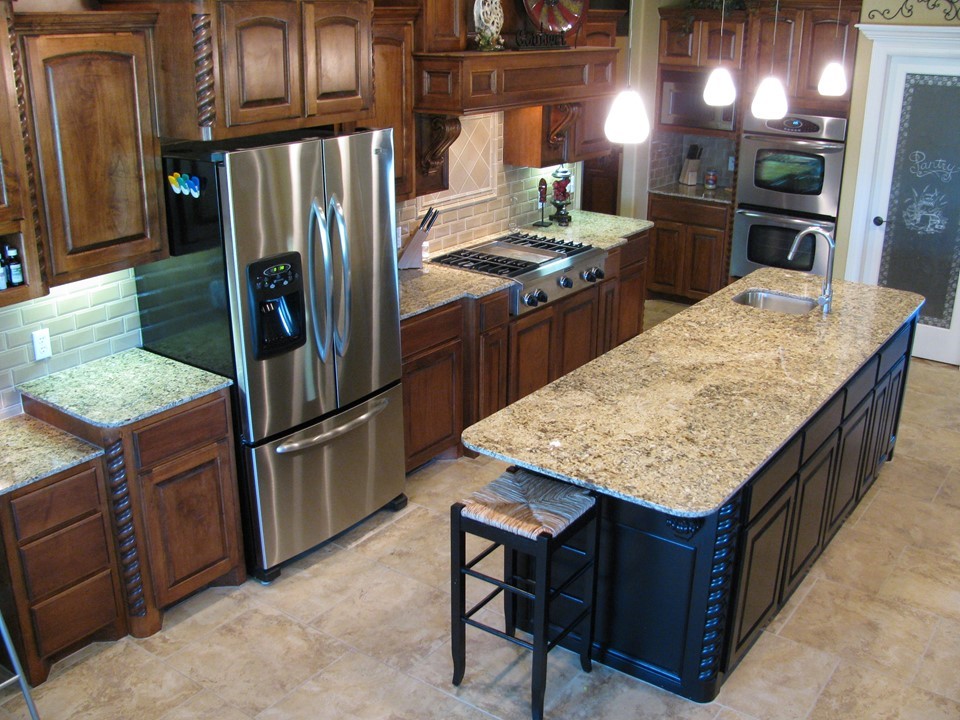 You may not equate luxury or designer names with Formica, but this popular countertop option has come a long way over the years with regard to style. Often chosen for being budget-friendly, easy to install and durable, you can now add aesthetics to the list of benefits. If you are thinking about the Formica from decades ago, here are some things that have changed:
The Edges Are Gone (if you want):
Older installations of laminate countertops often had metal edges, followed by years of a thin dark line that defined the edges. Select newer lines offer different profile options including rounded or bullnose. This change provides a more contemporary look that is usually found on more expensive materials including stone, quartz or granite.
Style Choices Have Increased
Formica countertops can transform a space as they take on their own look, or mimic the appearance of several other materials. This can be helpful for both staying on budget and also gaining the look you want with the maintenance of Formica. Ask about the designer lines where Formica has teamed up with iconic names to bring in even more style to the already robust list of options.
The Kitchen Sink is Better than Ever
If you've been contemplating an undermount kitchen sink, but thought natural stone was your only option, explore the Formica line of countertops for alternatives. While not every laminate can support this custom fabrication, there are more choices available than previously. It is important to note that there are also certain sinks that will work with these counters, and not every style will work.
One factor to consider is that the more luxurious the material you choose, the more likely it is to come at a higher price point, so be prepared to match your budget to your expectations, including the varieties of Formica countertops.
Whether you are simply looking to update your space with new countertops, or you are thinking about a complete kitchen remodel for your Tulsa area home, contact the team at Timco to learn more about the materials you are considering. With so many options to choose from, working with a professional can guide you through the process.